Visualisation of sound

PRODUCED & MASTERED IN 4K

Audiovisual Label Basel
Classic live
Blu-rayTM Audio
Technically speaking, a Blu-ray Audio Disc is a normal Blu-ray Disc that can be played on any Blu-ray player. But it does not hold any video content. The high memory capacity is used for high-resolution audio files (Stereo PCM 24 bit/96 kHz). It is operated via the screen like an ordinary CD.
Blu-ray

TM

Video
Visualisation of sound is an increasingly popular trend in our over-mediatised age. However, if we reduce the idea to its essence regardless of any extreme forms it may assume, it reveals itself as plain synaesthesia, artistically an all along familiar concept. This is what it is all about: perception with our different senses in an ideal balance beyond the point of sensual distinction where hearing and seeing merges into one. Merging of the senses is the practical basis of the visualisation of music, which goes against the standardised visualisation of classical music all over today's media. But music delicately removes itself from the scene when it's fragile nature and subtle meaning is optically violated. The common artist-focused visualisation severs the "music-spectator" downright from the music. By the end he is barely able to remember what the showcased artist actually attempted to convey. In less drastic cases the music is at best diffused.
Music with a "message" requires collection of the mind, or else it ceases to speak and instead distorts its message as visual diffusions incapacitate the spectator's ability to listen. Challenging classical music in the spirit of Beethoven and his followers is particularly susceptible to such distortion of its actual meaning. There have been too few attempts to counteract this phenomenon. One of them is director Jan Schmidt-Garre's experimental approach with Beethoven's late string quartets: an "audio-image" consisting of nothing more than one would see in the concert, one single master shot giving the possibility to settle visually. It is "visually ideal" for listening - in terms of the demands the music has on its audience. This approach offers the rare chance to experience the music through both senses with the utmost focus without having to close one's eyes...
It is some kind of optical aesthetic of the music as it happens, here and now. Here the nature of the music, it`s happening in an "ideal now", is quintessential.


© bmn-medien
Contact

February 25, 2016
www.opusklassiek.nl
Blu-ray
Het is inmiddels goed gebruik dat BMN Audiophil in Bazel de doorgaans in de Hans Huber-Saal gemaakte opnamen in twee formaten samen uitbrengt: cd en Blu-ray. Het verschil is evident: de cd biedt standaard 44.1 kHz 16 bit PCM, de Blu-ray schijf 96 kHz 24 bit PCM. Dat betekent in de (luister)praktijk dat de laatste een hoger oplossend vermogen biedt. Maar pas op: met alleen maar een Blu-ray speler bent u er niet, want de daarin doorgaans geassembleerde D/A-omzetter en output amps zijn van bescheiden kwaliteit (niet gek overigens: zo'n speler kost niet meer dan een habbekrats). Het beste is om de speler aan te sluiten op een aparte, hoogwaarde converter die is verbonden met een (goede!) audio-installatie. Dan pas is er werkelijk kans om de voordelen echt hoorbaar te maken. Maar afgezien van deze techniek: de Blu-ray biedt nog een ander voordeel: meer opslagcapaciteit. Daarom ontbreekt op de cd het Eerste strijkkwartet van Arnold Schönberg, terwijl dat wel op de Blu-ray disc een plaatsje heeft gevonden (wat feitelijk neerkomt op het uitbrengen van het gehele concert van het ensemble).


"Eyes and ears"
The live recordings of the Basel chamber music concerts allow both forms of focused shared experience, especially since the camera is strictly limited to a single shot and the tonal presence literally draws the ear into the musical action.
BAZ KS February 2, 2015
28.Juni 2015 - Rondo
... A consolation for everyone far-away: For some time now concert recordings of the society for the chamber music Basel are appearing on CD and BluRay, which – as an audiovisual treat for the ears - enriches the hearing experience with a film of the concert in the long shot.
Well, Basel is the Everest amongst private companies so to say. But there are many. Without the economic pressure of having to please the masses, the old concert genera keeps blooming calmly in quieter corners.



Distribution

Switzerland




Germany/Austria


Korea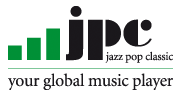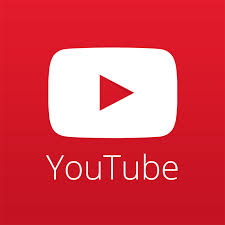 bmn-medien
Unterer Batterieweg 163
CH-4059 Basel
Fon +41 61 361 46 63
Fax +41 61 361 46 65
Mobile +41 78 685 98 88
lb@bomn.eu
ISRC-CH-A75-13-00000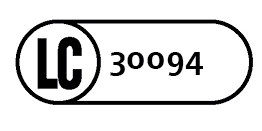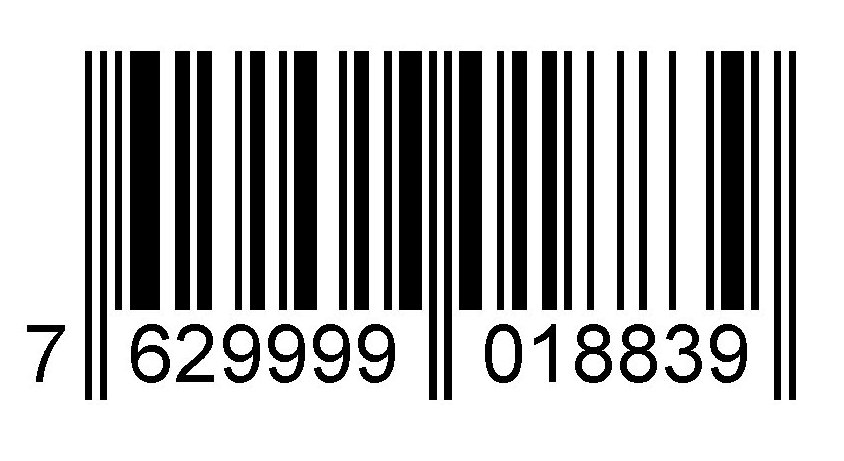 Productions for:
ECM Records
SRF Kultur
SWR2
Musiques Suisse
Culturescapes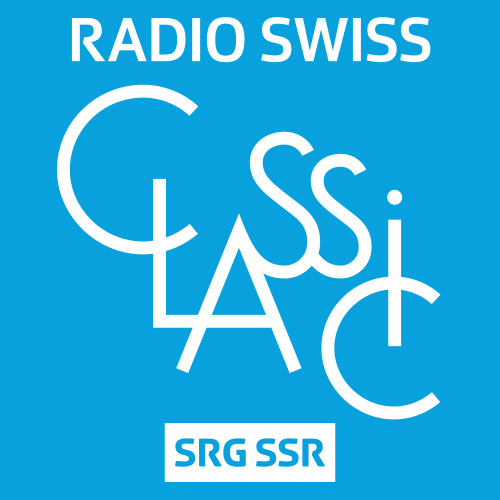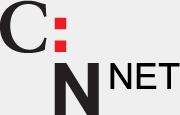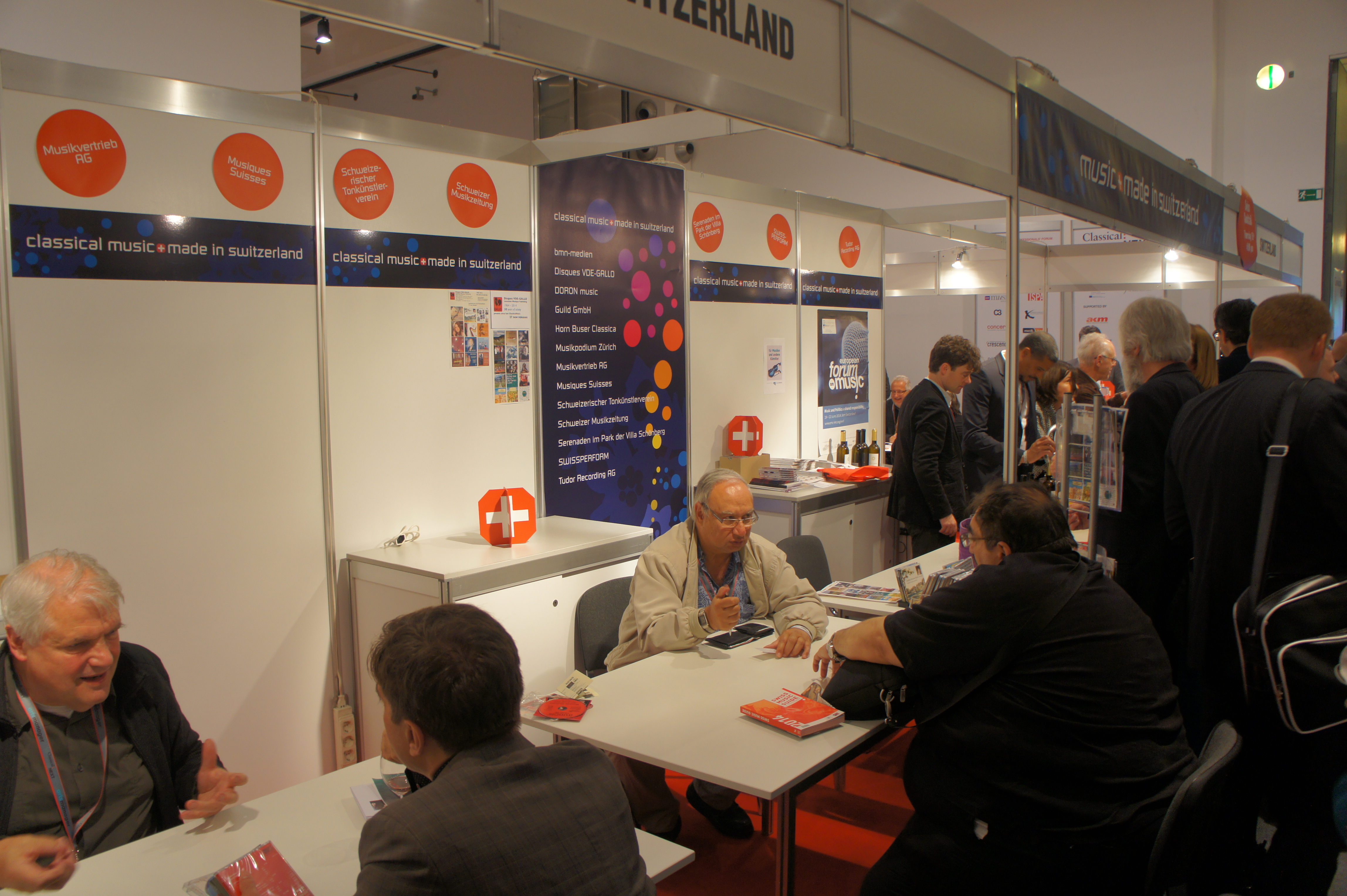 MIDEM